The Real Food Real Wine 15 is bringing you the legendary Bec Hardy Wines and Ba Guo Bu Yi to the graceful sounds of the ancient Chinese lute
About this Event
About Real Food Real Wine:
Real Food Real Wine offers a lavish, exotic and classy mix of wine, food and art. It is an event that delivers on the principles of the Wine Residents Club: that wine and fine dining are about connections and expressions of personality and attitudes. The music adds the spirit of a culture, expressed in a universal tone.
We have been developing this concept since late 2019 and it has been evolving with an ever-improving quality of food and wine experiences. Our events feature unique experiences and high-level knowledge about wine, Asian cuisine and exotic performing arts, which you are unlikely to find elsewhere at such a reasonable cost.

It is an event about you and your friends, about the experiences that are far away, but that is also available in South Australia.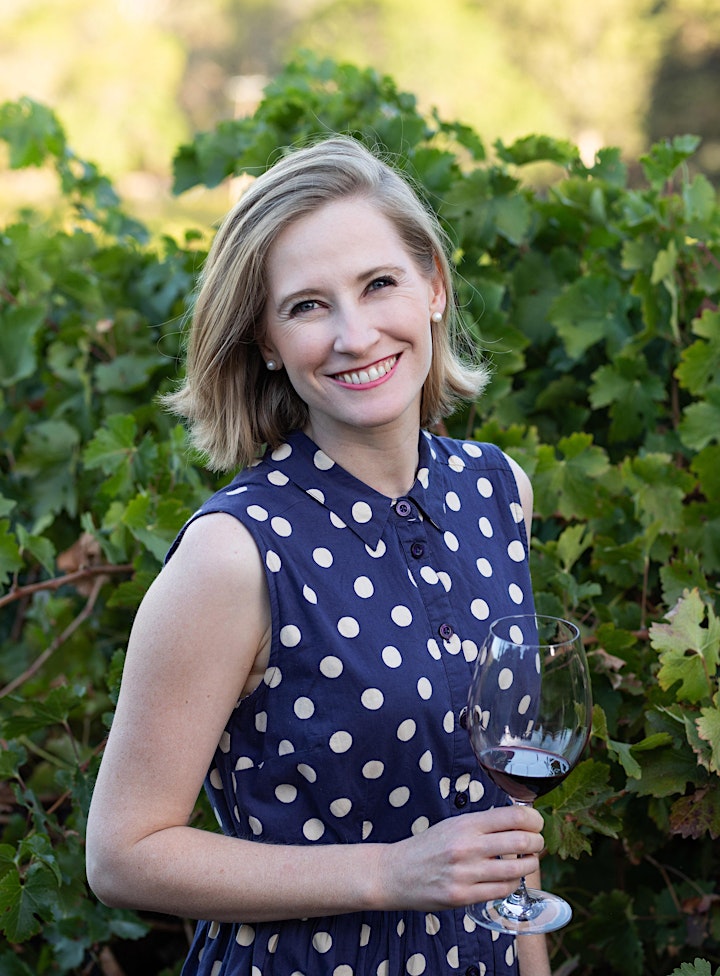 Bec Hardy Wines
Bec Hardy Wines is a family-owned wine business based in McLaren Vale, South Australia. Bec is a 6th generation member of and the first female vigneron from one of Australia's oldest wine families, the Hardys.
The Hardy name has been synonymous with South Australian wine since the 1853s and Bec Hardy continues that tradition, building on the experience and reputation of her predecessors.
Wine List
10 or more wines from the Bec Hardy and Pertaringa ranges will be on tasting, including:
2017 Tipsy Hill Cabernet Sauvignon ($295 RRP) - one of only three Cabernets rated 99 points by James Halliday in his Australian Wine Companion 2021.
The total bottle value of the wines available is more than $600.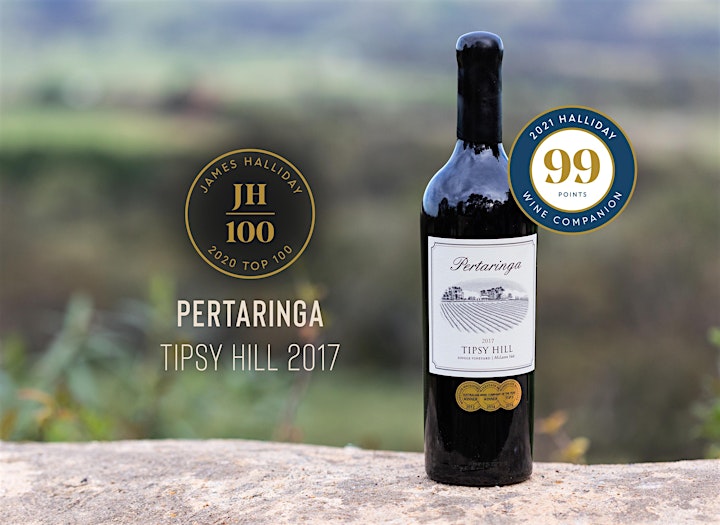 BA GUO BU YI
The restaurant, also simply known as Ba Guo, opened in July 2010, is well received as one of Adelaide's most popular. Over the years, it has been proudly bringing authentic Szechuan flavours to not only the Adelaide Chinese community here in Adelaide but also introducing the unique Szechuan cuisine to the masses of South Australian locals. The team pride itself on the high quality of dining experience and customer service it provides.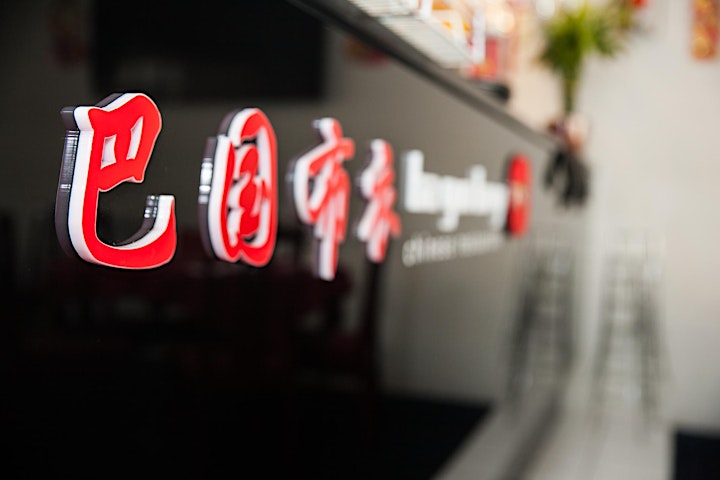 Ba Guo, historically refers to a tribal nation once known as "Ba", occupied the eastern Si Chuan basin in the south-west of China. In its heyday, it covered most of today's Si Chuan province;
Bu Yi, is a term of endearment for "the common people".
As the name suggests, the restaurant draws its inspiration from the Si Chuan (aka. Szechuan) cuisine. It seeks excellence and refinement in dishes created by, and, for the common people. It is the vision and goal of the restaurant to deliver an authentic dining experience of such cuisine to this beautiful southern State of Australia which it now calls home!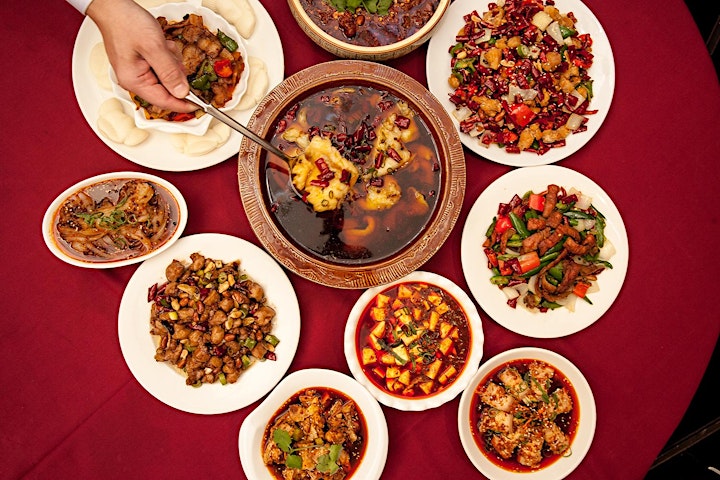 MENU OF THE NIGHT: 
12 TRADITIONAL DISHES INCLUDES
Sauteed Lobster with Ginger and Scallion.
Ba Guo Fresh Chilli steamed Green lip abalone
Hot Chili soup boiled wagyu beef slices.
... ...
Ticket sales over 75 trigger Champion dish: Sichuan style Bluefin Tuna Sashimi!!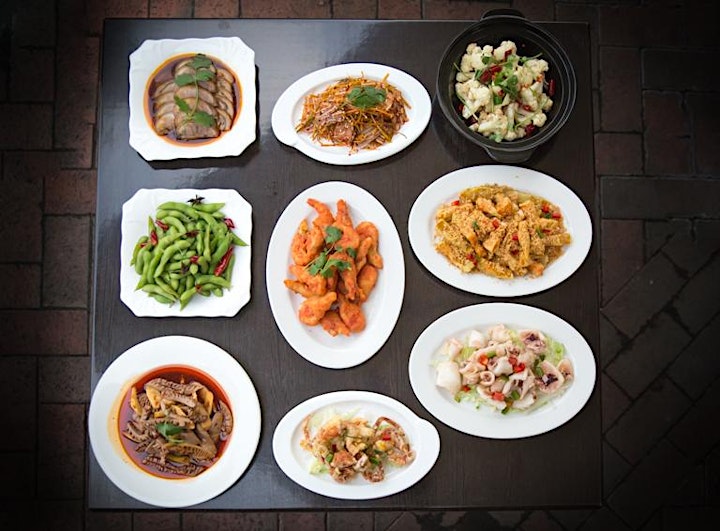 Music of the night pipa (Chinese lute) 
Pipa
Also known as "Bi Ba", was first recorded in history during the Han Dynasty (BC202-AC220). The pipa is played with a plectrum. This kind of pipa was called "Hu Pipa" at that time, and the emergence of a number of skilled players made this kind of pipa so popular that even the royal family began to listen to "Hu Le". Later, people combined with Hu Pipa to transform and develop the original "Qin Pipa" and form the preserved Tang Pipa today. Since then, it has been further modified, from sound to shape more suitable for Chinese taste. The modern pipa evolved from this kind of Tang pipa.
5 famous Chinese lute songs were finely tuned for the night to present 5 different ancient stories or scenes.
What's special on the night:
Wine makers' Blind tasting tutorial from the beautiful Bec Hardy at the event.
Prizes and gifts valued at more than $1000 have been prepared for the night, including:
Win a 6-litre bottle of Pertaringa Over The Top 2017 Shiraz!
... ...
And more.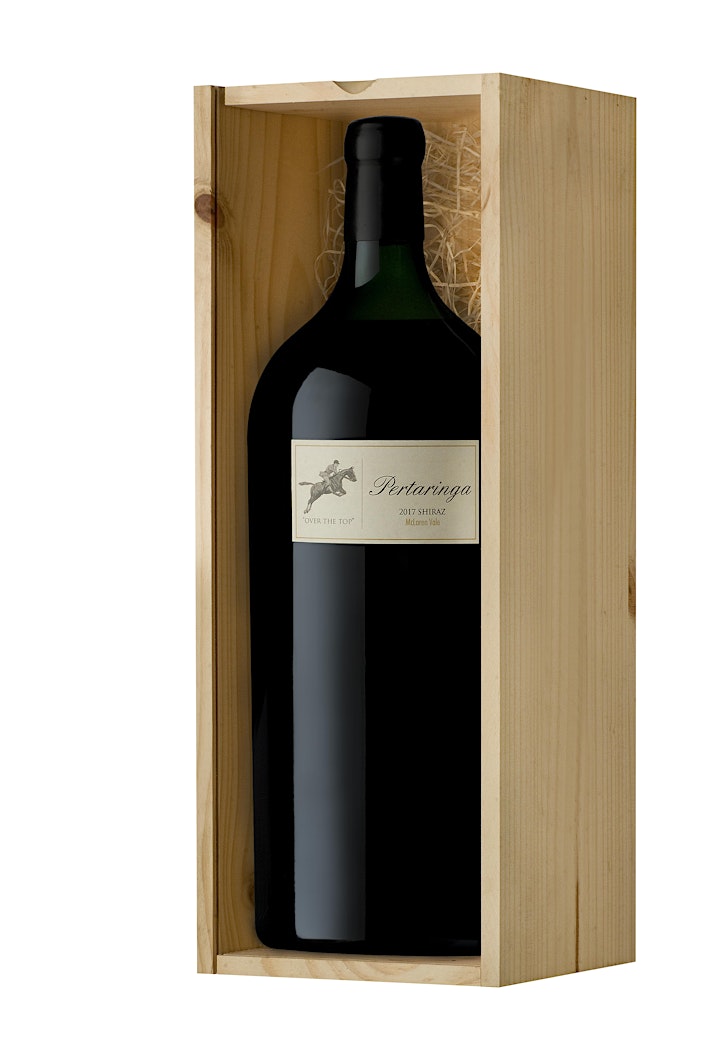 Click the link below to buy tickets