Join Go-in Hotpot for dinner with nine perfectly paired wines from Bleasdale, a typical Langhorne Creek style winery.
About Real Food Real Wine
"Real Food Real Wine" is an Asian food & Australian wine pairing event. The event launched in November 2019 by Wine Residents Club, CityMag and Oh Rice Media.
Embark on a culinary journey and indulge in a modern style Chinese hotpot experience. While enjoying the Chinese cuisine, you will be pairing with one of the iconic Langhorne Creek traditional winemakers – Bleasdale.
Pre-event full range wine tasting is available from 5:30 - 6:00PM
To book pre-event wine tasting please contact us HERE.
Indulge in a variety of meat in a boiling hotpot, thin-sliced lamb, beef and pork. Next, enjoy South Australian seafood such as banana prawn, sliced abalone and calamari. Besides, mushroom, vegetable and different types of bean curd are in three big plates, a total of over 30 ingredients for your hotpot!
In addition to the event, we have invited a very talented young musician to perform the traditional Chinese instrument - Erhu.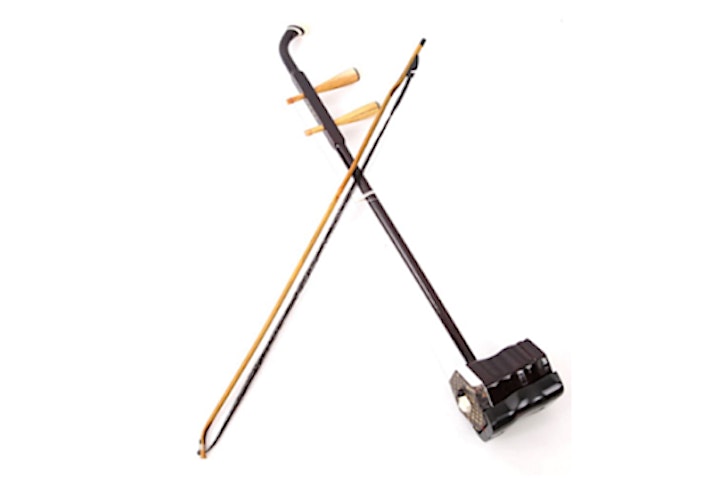 Performer - David Dai
He graduated from the Cultural University in Taipei, majoring in erhu and conducting. Besides Australia and Taiwan, he has performed in Malaysia, Africa and mainland China. Since arriving in Adelaide in 2015, he has performed with Adelaide Symphony Orchestra in 2018, and has also performed with other orchestras, led and arranged different styles of performances.
In 2019, he conducted the Adelaide Chinese Orchestra, which collaborated with Woodville High School's strings ensemble as part of OzAsia Festival.
David has also been a featured performer in Silk Road, Adelaide Fringe 2020 & 2021, OzAsia Festival 2016-2020 and also Chinese New Year Concert 2021.
Bleasdale Vineyard - 171 Years Old Winery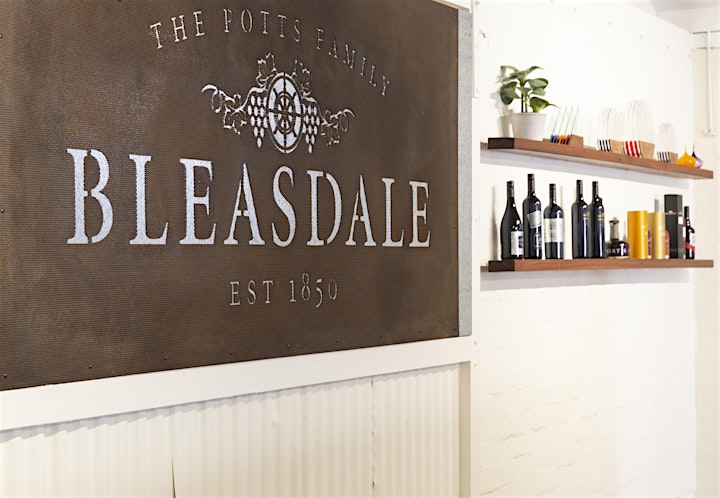 Established in 1850 by Frank Potts, Bleasdale is the spiritual home of Langhorne Creek. The Bleasdale winemaking team's philosophy is to capture the essence of what makes Langhorne Creek red wines so attractive – vibrancy, harmony, and texture. Cabernet Sauvignon has elegance and stunning depth of flavour, Shiraz is a ripe fruit style with refined cool climate spice elements, and Malbec is perfumed and finely structured.
Paul Hotker is the current Senior Winemaker. He and his team are achieving excellent result both nationally and globally.
Each vintage, over 200 different parcels of wines are made, all expressing their own individuality based on the micro-climate and soil type of the vineyards they have come from.
In September every year, Paul and his team spend three days assessing every parcel of wine, aided by two independent judges, from which they will create the script for each final blend to be assembled.
The winemaking team's philosophy is to allow the region to express naturally what it produces with minimal influence by winemaking.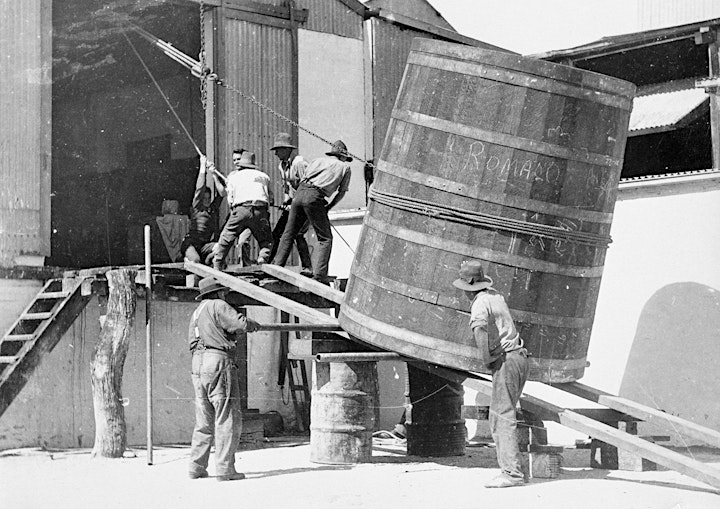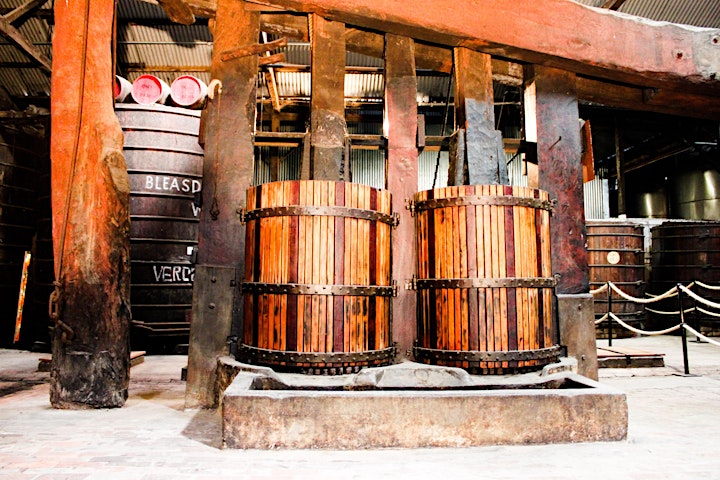 Tasting Wine List for the Night
Adelaide Hills Chardonnay 2019
Generations Malbec 2018
The Iron Duke Cabernet Sauvignon 2016
... ...
Total 8 Selected Wines from Bleasdale Vinyard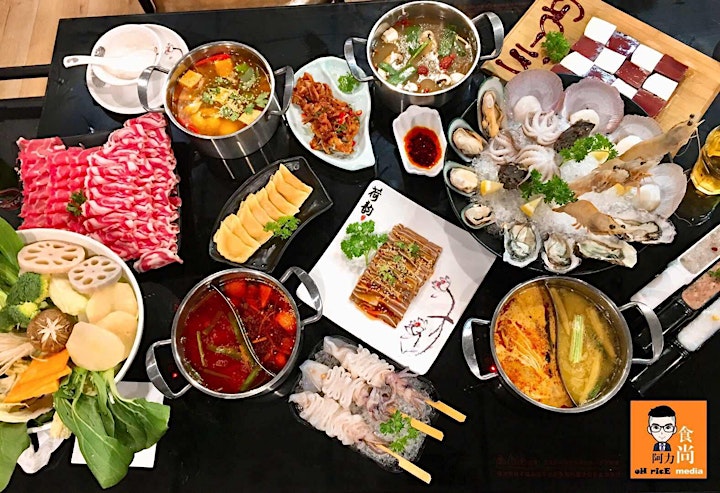 Let's Go Hotpot
If you don't know what Hotpot is.
Chinese hotpot is a glorious communal feast and is easy to prepare with the right equipment and ingredients. And it's a Do-It-Yourself (DIY) style. There are different hotpot styles around Asia, and even within a given country, each household will do it a little differently.
But if there's one universal hotpot rule, it's this: You don't "hotpot" with people you don't like. Like fondue, hotpot is one of the most social of dining formats. Not only are you gathered at one table sharing a meal, but you're also cooking your food together in a shared pot.
However, Go-in Hotpot breaks the rule!
Go-in Hotpot provides different size of hotpot for both individual and group. You can choose to enjoy a small hotpot just yourself, or you can have a feast with your family and friends in a giant hotpot for up to 6 people.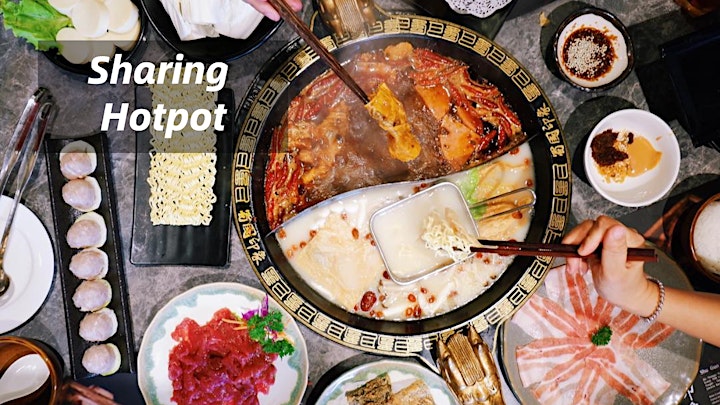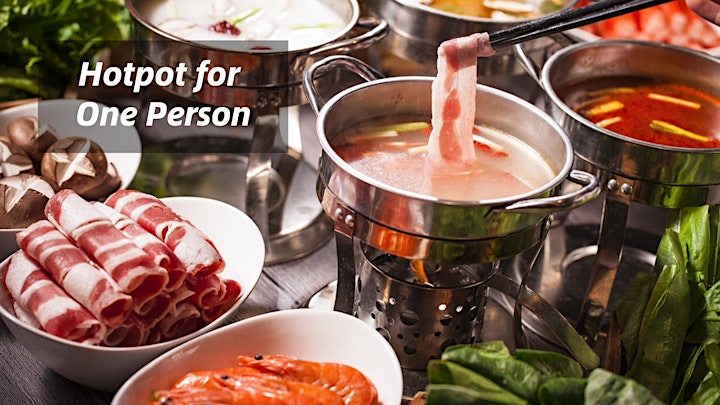 Tickets Pricing
Small Hotpot for One Person - $88/Person
You will enjoy a small hotpot just for yourself, there are 5 different options of soup base you can choose from.
Sharing Hotpot - $78/Person
If you purchase Sharing Hotpot ticket, you will be sharing a big hotpot with other guests. Highly recommend purchasing for a group of 4-6.