Early Bird* only 39.88 : Tasting 8 Thai dishes and 10 secret boutique wines, enjoy the wonderful night!
About this event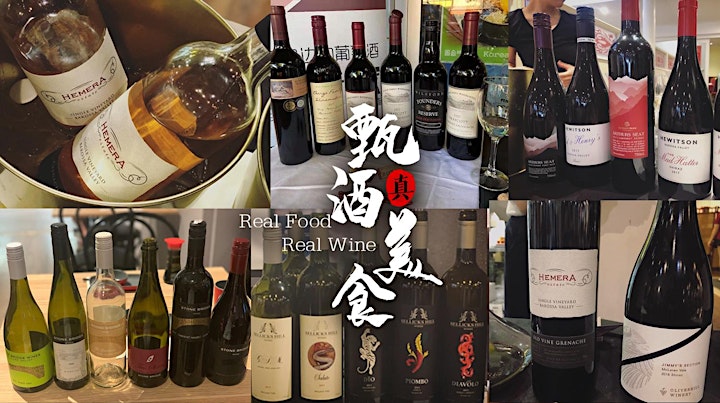 "Real Food Real Wine" is a program aim to introduce authentic Asian food and Australian Premium wines to both local and international consumers in Adelaide. The program cooperates with a vast list of Asian restaurants and Australian wineries.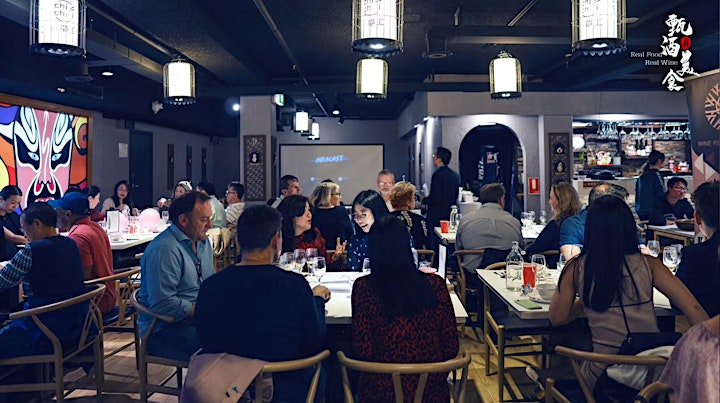 Like we have done previously, participants attending this event will taste gourmet Asian food , pairing with wines from our local boutique wineries. In the meantime, you will also be able to know ideas about Asian food culture.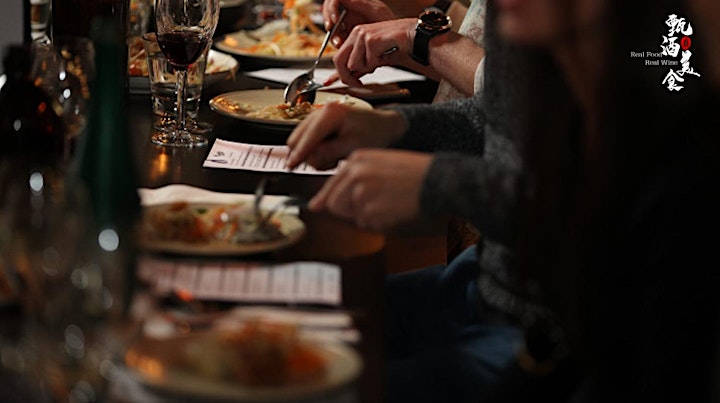 Selected by WRC's experienced wine professions, these 7 wines which consist of Rose and reds, were voted the most popular at previous events. Not only having a chance to taste them all at once, there are another 3 mysterious wines. Don's miss it.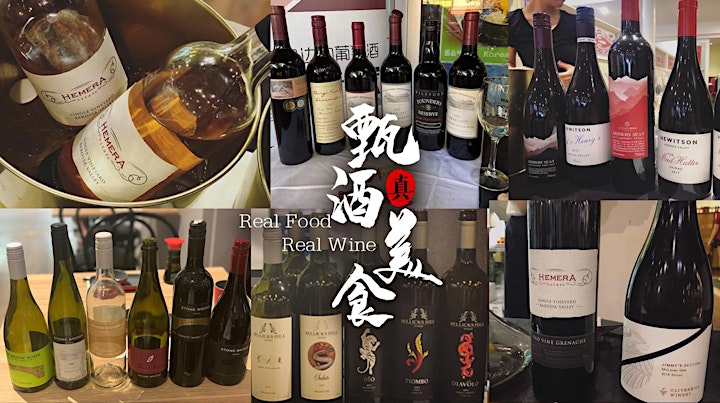 In Real Food Real Wine Vol. 7, we'll enjoy authentic Thai Cuisine with balanced 4 flavours salty, sweet, sour and spicy. Let's introduce Krung Thep, a stylish Thai restaurant at O'Connell St, North Adelaide. The Food is inspired by rich and colourful history of Thailand. This will be another amazing feast with delicious food and WRC's selected boutique wines.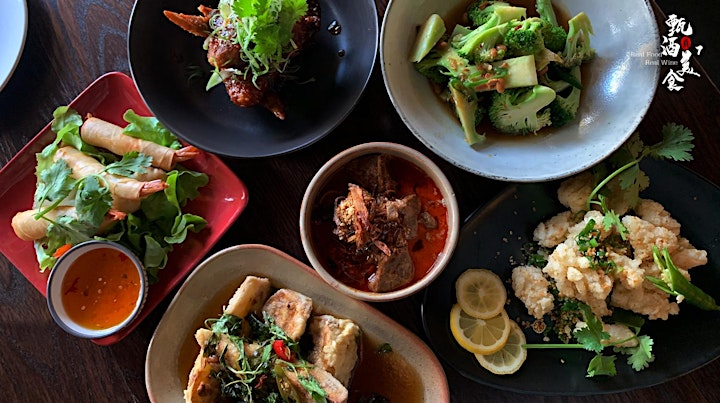 Tasting 7 Thai dishes and 1 Thai traditional dessert specially prepared by Chef and tasting 10 secret wines selected by Wine Residents Club.
Early Bird - ONLY $39.88 ppl for the first 20 guests
General Admission – $49.88 ppl
• Food & Wine pairing Includes:
Section 1 Entree
Thai Prawn Spring Roll
Crispy Salt & Pepper Squid
Thai Crispy Eggplant with Salad
Section 2 Main
Barramundi in Green Curry
Krung Thep Special Sauce Chicken Wings
Steamed Broccoli with Home-made Sauce
Massaman Curry Tender Beef
Section 3 Dessert
Rotti with Thai Pandon Custard
*Due to the complexity of Thai dishes, we are unable to guarantee that any menu item can be completely free of allergens. Please be aware that the menu items may contain WHEAT, EGGS, DAIRY PRODUCTS, NUTS, SEAFOODS, MSG, GLUTEN and other allergens.
• Wine Residents Club SECRET SELECTION wines.
• Food and wine pairing skill will be presented.
• Lucky draw prize at the end of the event
Location:
147 O'Connell Street, North Adelaide, SA 5006
If you are interested in this event,
Please contact Amber by phone: 0423 733 078
or e-mail: admin@wineresidentsclub.com
Promotion effective until: 30th June 2020
Event Date and Time
01st July 2020, 6:30pm - 9:00 pm, Wednesday