"Real Food Real Wine" is a program aim to introduce authentic Asian food and Australian Premium wines to both local and international consumers in Adelaide. The program cooperates with a vast list of Asian restaurants and Australian wineries.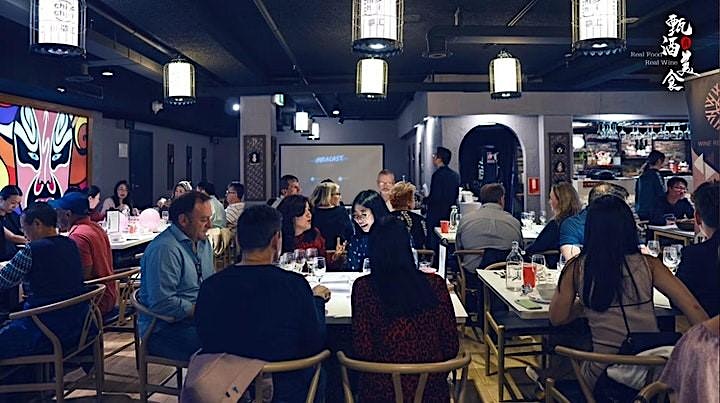 Like we have done previously, participants attending this event will taste delicious Asian food , pairing with wines from our local boutique wineries. In the meantime, you will also be able to know ideas about Asian food culture.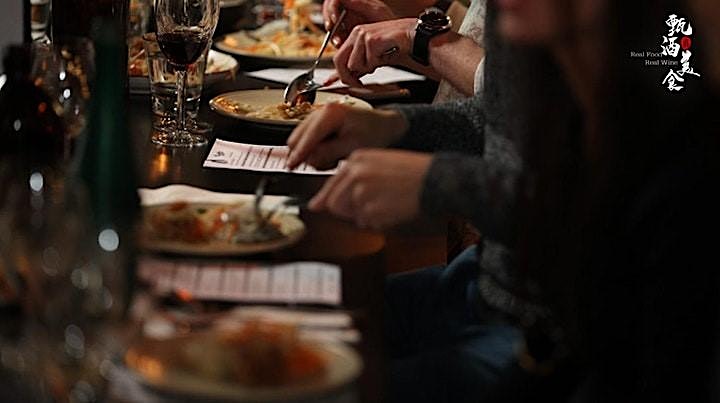 Selected by WRC's experienced wine professions, these 8 wines which consist of reds and whites from the Adelaide Hills were produced and presented by Paracombe Wines. At the end of this event, There are surprise lucky draw prepared for all the customers. Don's miss it.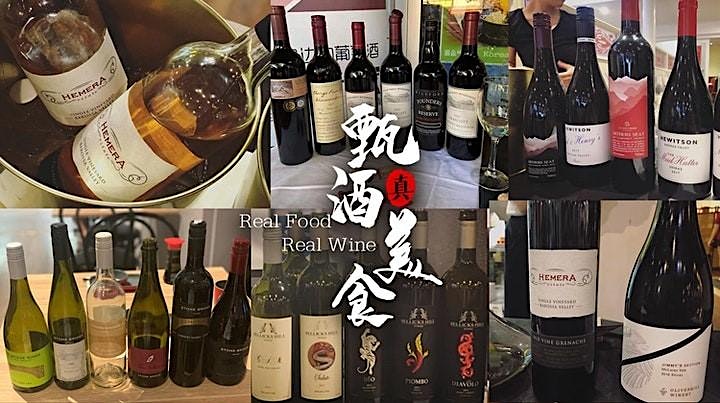 In Real Food Real Wine Vol. 8, you'll enjoy authentic canton cousin specially made by Chef Dong on Payneham Road. Chef Dong is a traditional Cantonese Restaurant located in St Peter. The Chef Dong focused more on the traditional Cantonese and Hokkien food Chef Dong and his family enjoyed back home in China , the ingredients and flavouring used is more natural and fresh, no excess salt and MSG added, no thirsty feel afterwards.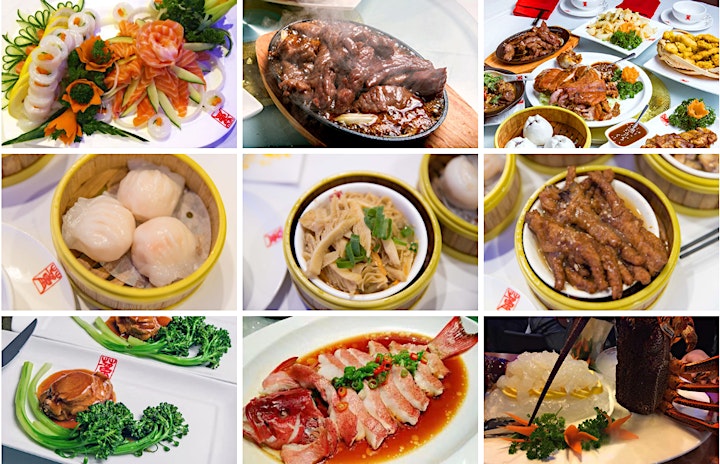 Tasting 12 Chinese dishes and 8 Adelaide Hills wines carefully selected by Wine Residents Club.
Early Bird - ONLY $39.88 ppl for the first 20 guests
General Admission – $49.88 ppl
Food Menu on the night:
1. Crispy Shallot of Pancake
2. Garlic king Prawn
3. Salt & Pepper Squid
4. Steak with Black Bean Sauce
5. Chef Dong Roasted Duck
6. Chicken with Teriyaki Sauce
7. Mongolian Lamb
8. Homemade Smoked Pork Ribs
9. Salt &Pepper Eggplant +4 Pumpkin
10. Special Fried Rice
11. Mix Vegetables
12. Dessert:Red Bean Pancake
Wine list on the night:
A Trio of Pinot Sparkling Rosè
2019 Sauvignon Blanc.
2019 Red Ruby Rose
2016 Cabernet Franc
2014 The Reuben.
2014 Shiraz Viognier
2013 Cellar Reserve
2013 Somerville Shiraz
*Due to the complexity of Chinese dishes, we are unable to guarantee that any menu item can be completely free of allergens. Please be aware that the menu items may contain WHEAT, EGGS, DAIRY PRODUCTS, NUTS, SEAFOOD, MSG, GLUTEN and other allergens.
• Wine Residents Club SECRET SELECTION wines.
• Food and wine pairing skill will be presented.
• Lucky draw prize at the end of the event
Event Location:
3/103 Payneham Rd, St Peters SA 5069
If you are interested in this event,
Please contact Jose by phone: 0423 733 078
or e-mail: admin@wineresidentsclub.com
Promotion effective until: 6th July 2020
Event Date and Time
7th July 2020, 6:30pm - 9:00 pm, Tuesday
Refund Policy
No Refunds
Please note by purchasing a ticket for this event you are agreeing to our Terms and Conditions.
Bookings are essential
Please ensure you advise of any dietary requirements.
For group bookings over 6 people please contact WRC to discuss table options.As we use the freshest seasonal produce, menu is subject to change.
If you are going to hold a special occasion, please let us know at the first place, your special requests might not be able to meet due to our event speciality.
Strictly 18+ allowed due to serving alcoholic beverages in the event
We only provide table water and wines from WRC selection, any other drinks will be available for your purchases.