"Real Food Real Wine" is a program organised by Wine Residents Club which aims to introduce authentic Asian food and Australian premium wines to both local and international consumers in Adelaide. The program cooperates with a vast list of Asian restaurants and Australian wineries.
Like we have done previously, participants attending this event will taste delicious Asian food, pairing with wines from our local boutique wineries. In the meantime, you will also be able to know ideas about Asian food culture. 2021 we are bringing Asian performing arts into RFRW.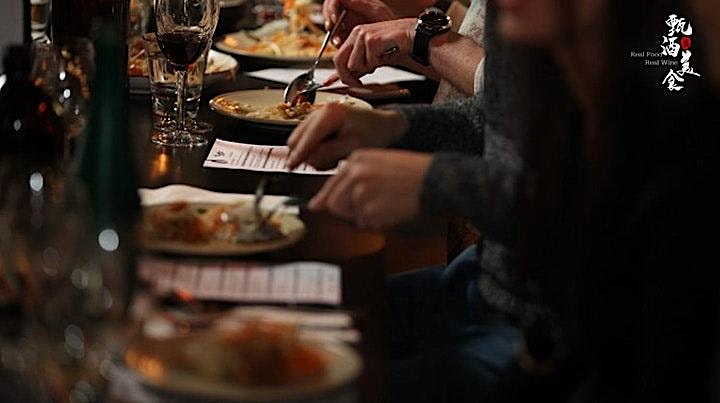 Real Food Real Wine 2021 first event will be held in the modern Asian restaurant - Bai Long Store, to bring you the finest possible experience on modern Asian cousine. With our great honour RFRW 13 is able to start this great experience with Two Hands wines from Barossa valley. Not end yet for the good things to be included in this event. Traditional Chinese Zither performance done by professional fringe band is also a part of the dance for the First RFRW in 2021. Let's enjoy the cultural experience with delicious food and beautiful boutique wines.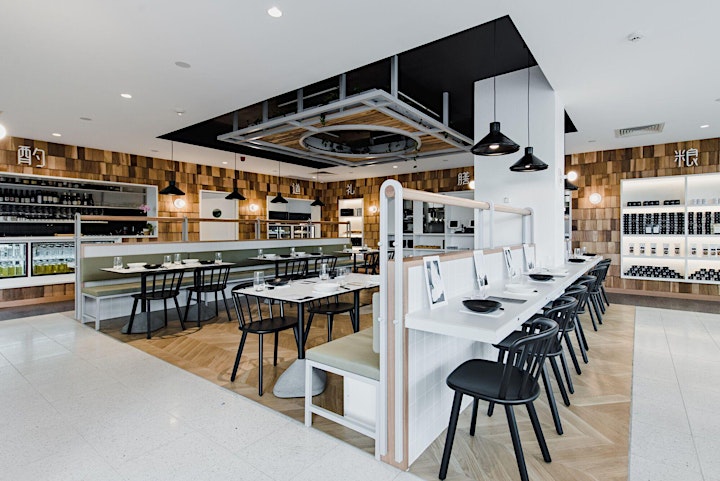 BAI LONG STORE
As WRC always demonstrated, the food is the best way to learn about different cultures.
Chinese cuisine is not just chow mein, Korea not just kimchi, though, for many, a quick dose of a national dish is as far as we ever get.
Bai Long Store is a very Instagrammable and new style Asian cuisine restaurant, there's a passionate drive to introduce diners to greater cultural insights.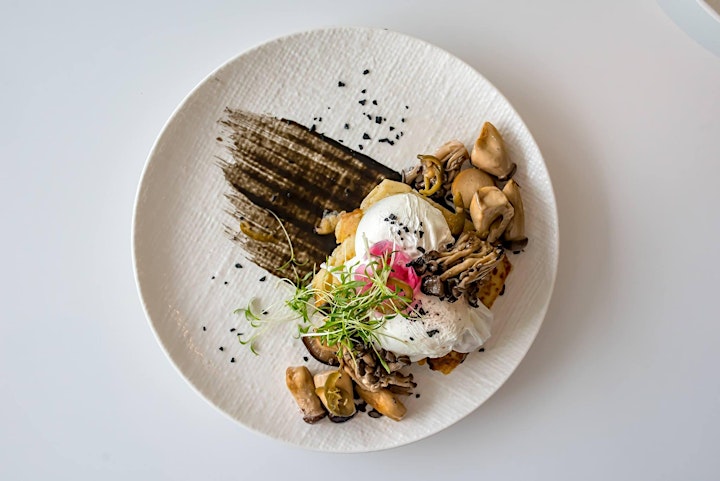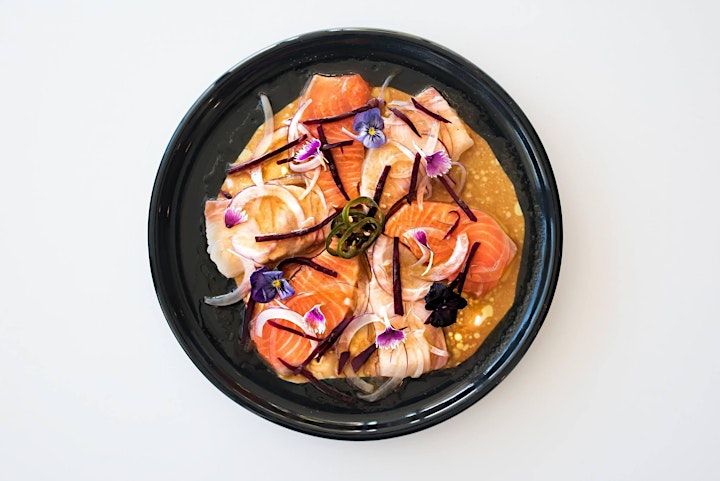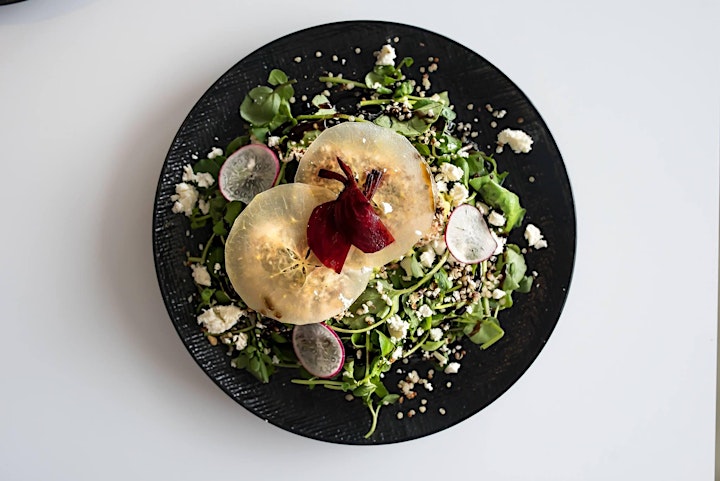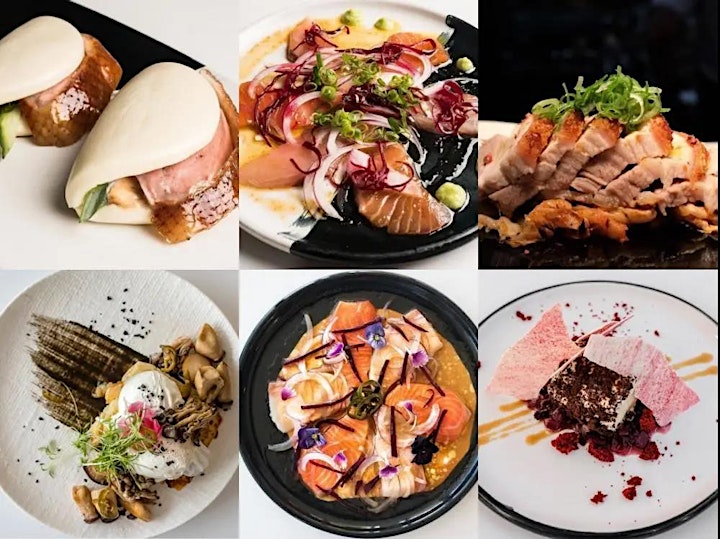 Menu of the Night
Sashimi: Salmon, Kingfish, Truffle Soy, Wasabi Puree, Pickled beetroot.
Crispy Egg Plant: Guinness Batter, Sichuan Caramel.
Crispy Fish: Tempura Barramundi, Spicy Tartare.
Crackle Pork: Grilled White Kimchi, Pink Pepercorn, Sichuan Apple Sauce.
Peking Duck Bao: Hoisin Spicy Mayo, Pickled Onion, Duck noodle.
Lamb Rib: Grilled, Sweet Chilli soy Caramel, Infused apple, mint salad.
Confit Mushroom: Shitake, King Oyster, enoki, shimeji, black fungus, Galic Shoot, Dry Chilli.
Secret dish: xxx Wagyu Feast
Dessert: Red Garden.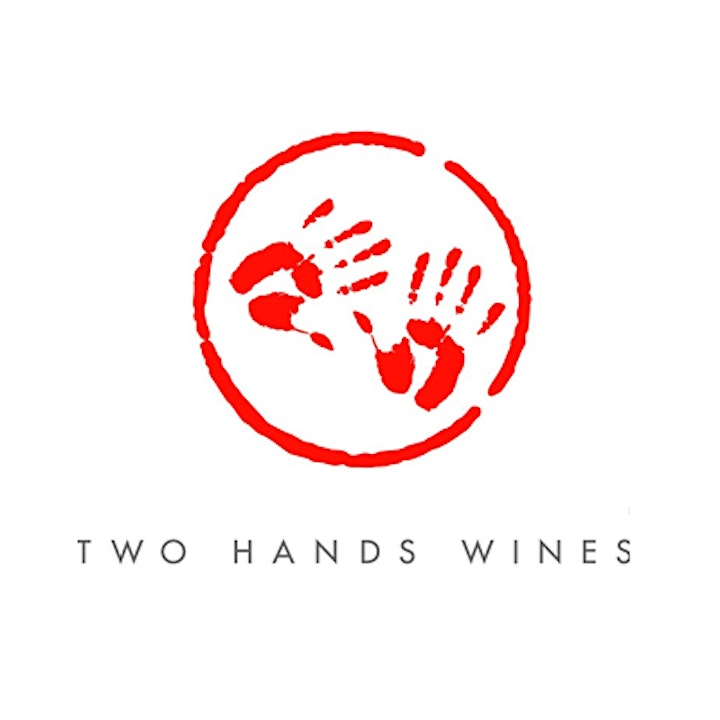 TWO HANDS
Two Hands - one of the most famous wineries in South Australia. Two Hands was founded in early 1999 with the aim to make the best possible shiraz-based wines from prized growing Australia. After many years, Two Hands' intention was, and still is, to show case the diversity of Australian shiraz by highlighting regional characteristics and allowing the fruit to be the primary feature of the wines.
Quality without compromise is central to the Two Hands philosophy, driving all the decisions from fruit and oak selection to packaging and promotion.
We strive to differentiate ourselves; to be unique, fun and innovative in our business approach while maintaining a high degree of professionalism and integrity.
For RFRW 13, Two Hands is going to bring 7-8 of their most popular wines for everyone to taste. Some of them are from the new vintage. We believe the quality and dedication in Two Hands wine delivers certain character in their wines.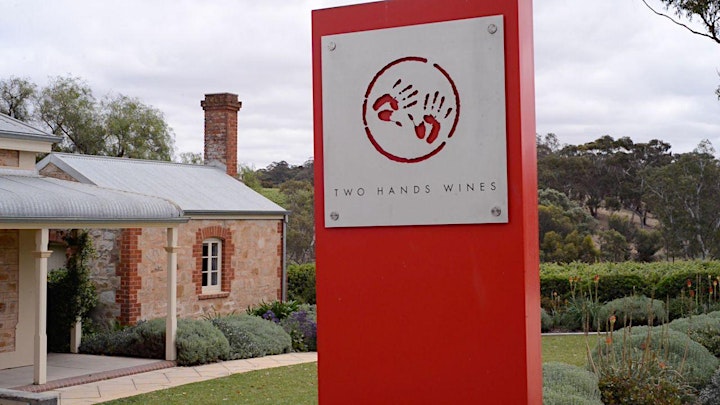 Wine list updated
2020 "Trusty Rusty" Mataro Rose, Barossa Valley
2019 "Hell Freezes Over" Chardonnay, Adelaide Hills single vineyard
2014 "Ares" Shiraz, Barossa Valley *back vintage Flagship
2020 "Brave Faces" GMS, Barossa Valley
2019 "Sexy Beast" Cabernet Sauvignon, McLaren Vale
2018 WATERFALL BLOCK, Burnside, Adelaide, Shiraz * Adelaide City region
NV "A Day Late, A Buck Short" fortified muscat, Barossa Valley & Rutherglen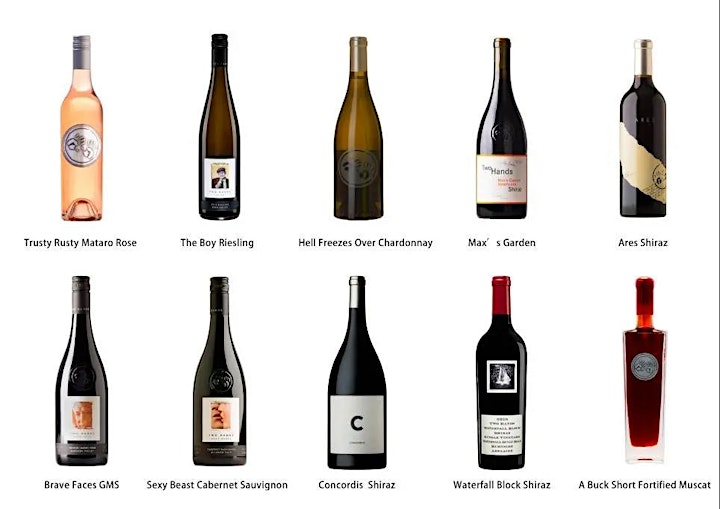 HOW MUCH DOES IT COST?
$96 + GST /pp
Early Birds (First 10 tickets) only $85
Group tickets available if buys together for 4 or more (limited).
WHAT'S INCLUDED?
9 special modern Asian cuisine dishes (shared dish) from Bai Long Store.
7 Two Hands selected premium wines.
2 hours of interactive wine tasting and food pairing experiences.
Step-by-step coaching and introduction to the cuisine.
Guzheng - Chinese Traditional Music Performance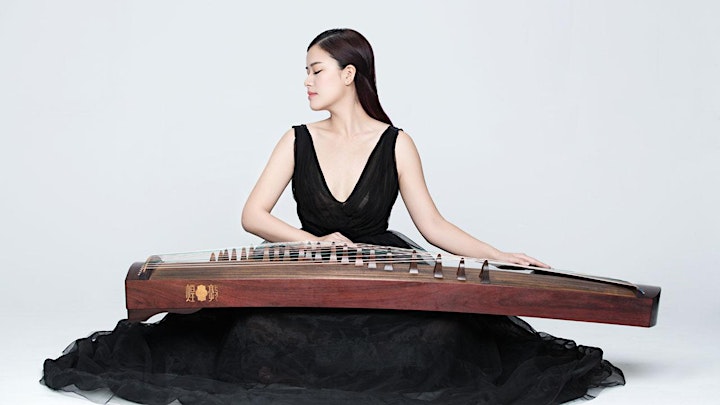 CONTACT US
If you are interested in this event, Please contact Jose by phone: 0423 733 078 or e-mail: admin@wineresidentsclub.com.
THINGS TO AWARE
*Due to the complexity of Asian dishes, we are unable to guarantee that any menu item can be completely free of allergens. Please be aware that the menu items may contain WHEAT, EGGS, DAIRY PRODUCTS, NUTS, SEAFOOD, MSG, GLUTEN and other allergens.
*Strictly 18+ allowed due to serving alcoholic beverages in the event.
*This is a shared dish tasting event.
*We only provide table water and wines from WRC selection, any other drinks will be available for your purchases.